Timber Frame Interiors
Timber frame construction offers a unique look and feel that can enhance any style of home and allows a limitless range of design possibilities. Whether your home is formal, old-world, modern, country, or even rustic, the use of heavy timber frame trusses, exposed post and beams and other hand-crafted interior timber accents will add to the over-all warmth and beauty of your home, creating a breathtaking feel that reflects who you are as an individual.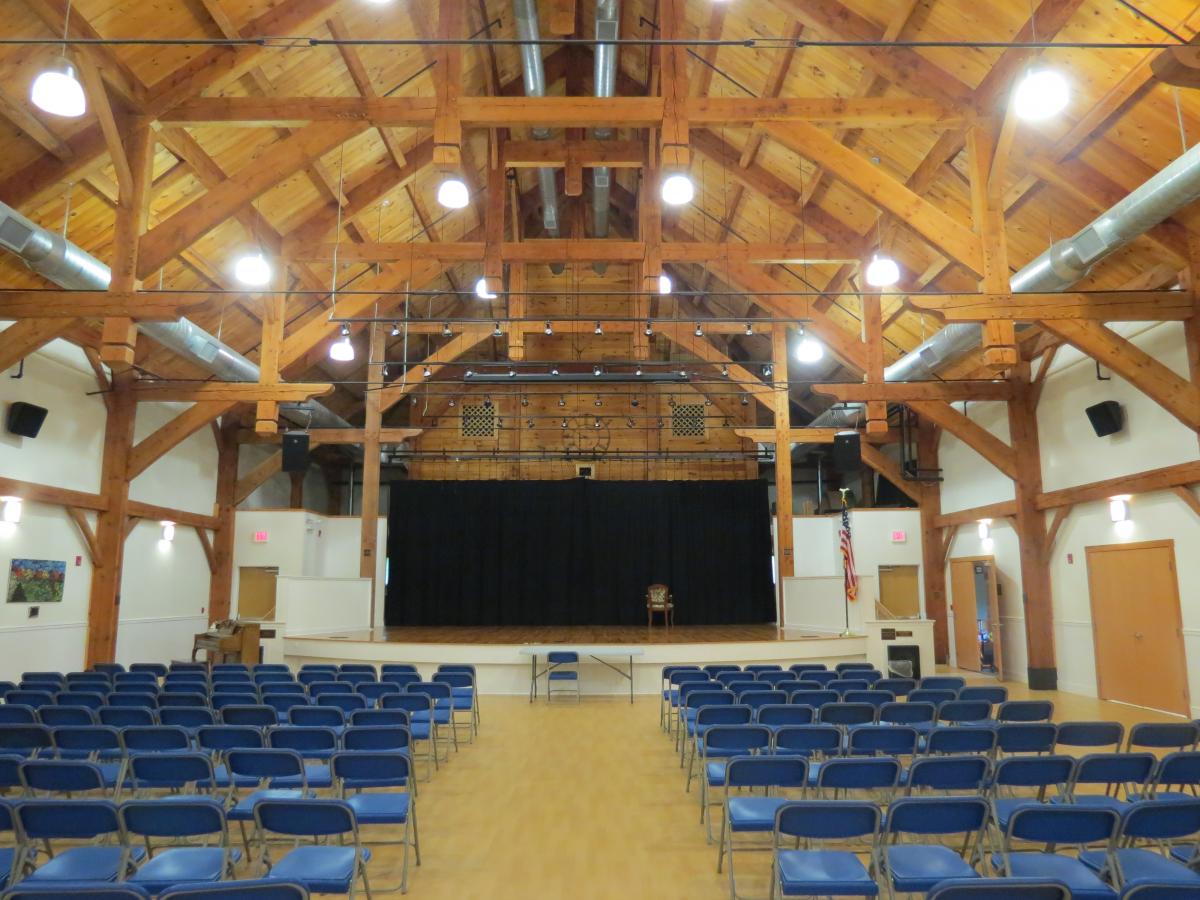 Interior Heavy Timber Trusses
Our intricate heavy timber truss systems add value and grandeur to your home. A timber truss is the perfect way to dress up a great room when an entire timber frame is simply not in the budget. Our heavy timber trusses can add interest to an otherwise ordinary room. Our trusses are hand-crafted, decorative, and are designed structurally sound to carry heavy roof loads. As always, we use time-tested traditional mortise and tenon joinery methods held together with hardwood oak pegs.
Exposed timber wall posts and timber ceiling beams create character in any room. Decorative timber upfits will turn a once plain room into one that's truly breathtaking. Whether your style is formal or rustic, exposed timber accents will make your room a place people want to gather.
Other Timber Frame Interior Accents
No project is too large or too small for Atlantic Barn and Timber. While we love getting adventurous on our bigger builds, our hearts are just as dedicated to hand-crafting the perfect shelf to carry your family photos, replace your ordinary stairs with a unique timber staircase, and other timber frame interior accents. We also specialize in heavy timber fireplace mantels made from your choice of wood, including hemlock, white pine, douglas fir, and oak. Our timeless and elegant timber furniture, such as beds, chairs and tables will add warmth and ambiance to any room. You won't find these in your local home decorating store. Contact us to discuss your decorating needs, we would love to hear from you. No project is too large or too small. So long as it's custom, we can do it all.